Mampaey Offshore Industries is specialized in berthing, mooring and towing systems.
Our highly reliable equipment safely secures the valuable assets of clients, such as vessels, terminals, quaysides and people involved in these operations. We develop applications that contribute to the safety and efficiency of the maritime, offshore and oil & gas industry.
Mampaey Offshore Industries has an extensive history and vast experience in this niche market, which resulted in pinpointing many products and service opportunities for improving mooring and towing operations.
Initially, we focused on the production of the equipment's hardware. We expanded with software, enabling control and monitoring of the equipment while being used. This addition of intelligence integrated into the products was an important step in the growth and competitiveness of the company.
With state-of-the-art mooring, berthing and towing solutions and integrated information systems, Mampaey Offshore Industries contributes to and takes care of the safety and efficiency of the port and of the maritime & offshore industry.
All products are produced in the European Community (E.C.). All suppliers are certified guaranteeing that our products are of the highest quality
Mampaey
Offshore
Industries
is
global
market
leader
in
b
e
r
t
h
i
n
g
a
n
d
t
o
w
i
n
g
s
y
s
t
e
m
s
.

Constant innovation
Dedicated to continuous improvement and always striving to be a pioneer in the developments of our industry.

Proven quality
Our products are designed and manufactured to safely withstand the toughest mechanical and environmental conditions.

Safety is our standard
The safety of all people operating within the vicinity of our products is our first priority. Mampaey Offshore Industries has a track record of maritime innovations that have become new standards in safe towing and mooring systems.

Long lifespan and low maintenance
All products are manufactured of materials meeting the highest standards. Low maintenance and a minimum amount of spares needed are guaranteed.
Heritage, history and focus
Mampaey Offshore Industries goes way back. Since we started in 1904, we have a long history and a great story to tell. Mampaey is still privately owned and managed by the fourth generation.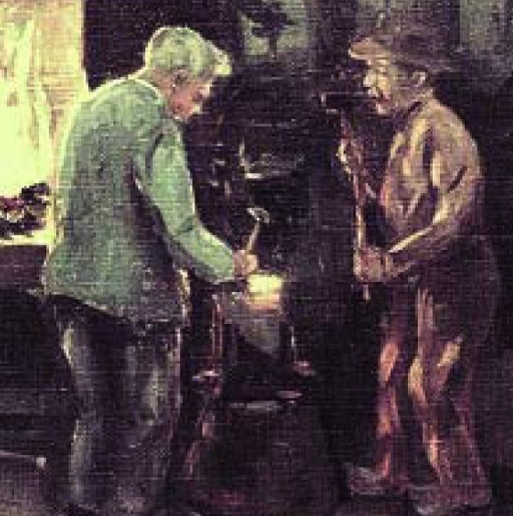 Since 1904, founding place Dordrecht
Dordrecht is on an island in the Southwest of the Netherlands. At this location rivers meet, leading to Rotterdam, Belgium and Germany. These rivers are amongst the busiest rivers of Europe with respect to cargo transport. This was the founding place of Mampaey Machine Factory in 1904.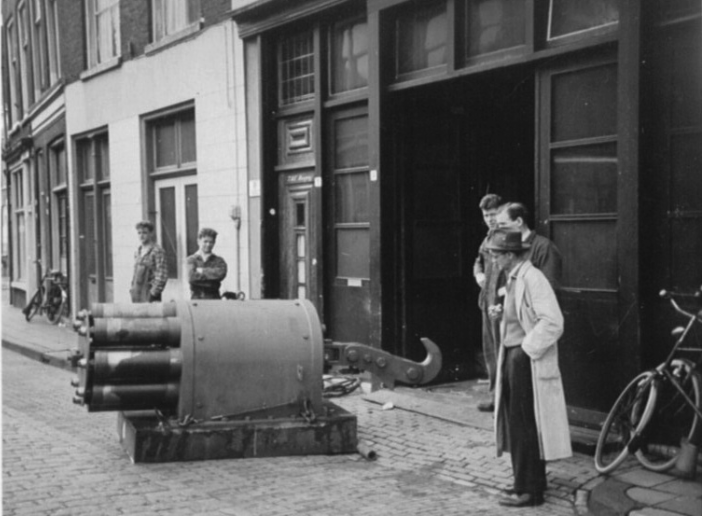 The first workshop of Mampaey was located at one of the harbors of Dordrecht. This was ideal for repairwork to ships. For the towing industry Mampaey developed towing hooks with a 'quick release' mechanism. This safety mechanism can easily disconnect the towline under full load with minimal effort.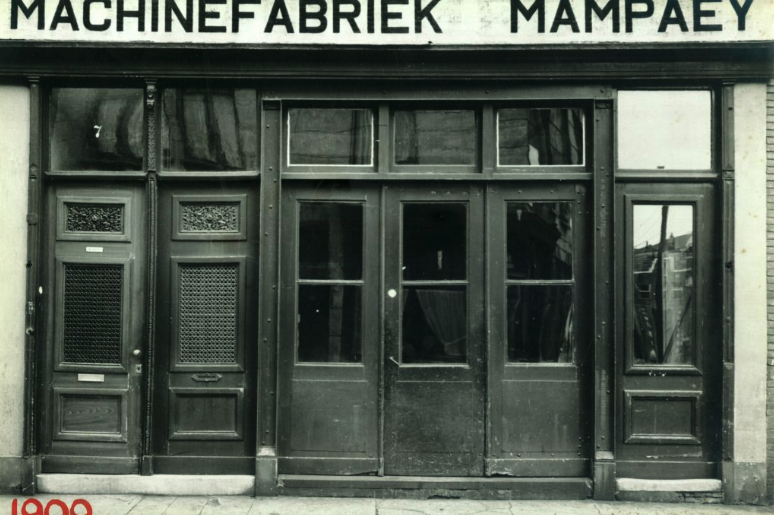 Years of expansion and growth
Over the years we improved the hooks, constantly learning from experience. The company invented the Disc Towing Hook, improving the safety of towing. Between the year 1958 and 1961 Mampay took over several buildings at the harbor of Dordrecht to expand the workplace and increase production.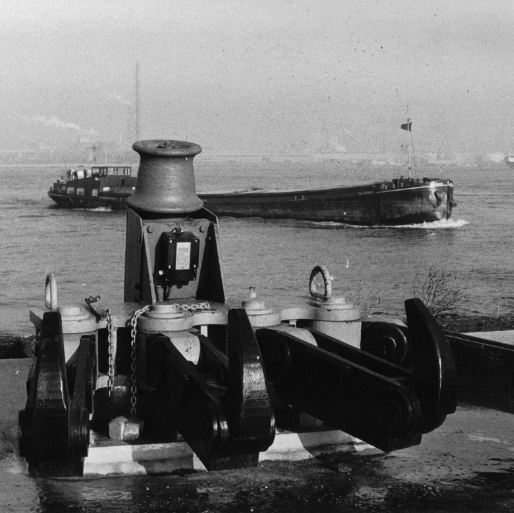 In the 1950's Mampaey designed and manufactured the very first mooring hooks after accidents and calamities occured in a number of oil terminals around the world. Due to these calamities, Mampaey was asked to develop a Quick Release Mooring Hook for the safe mooring of oil tankers. This later resulted in the development of a complete mooring hook system line. Till today, over 10.000 mooring hooks have been supplied and most of them are still in use to full satisfaction.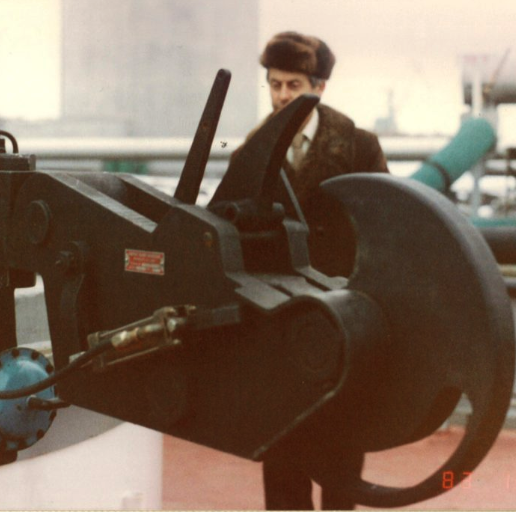 The third generation of Mampaey Offshore Industries focused on the export of the Quick Release Towing and Mooring Hooks. The owner visited and exhibited on trade fairs all around the world. Due to this approach the network of Mampaey Offshore Industries grew and so did the team of partnered agents. Nowadays we have three global offices and partnerships with agencies globally.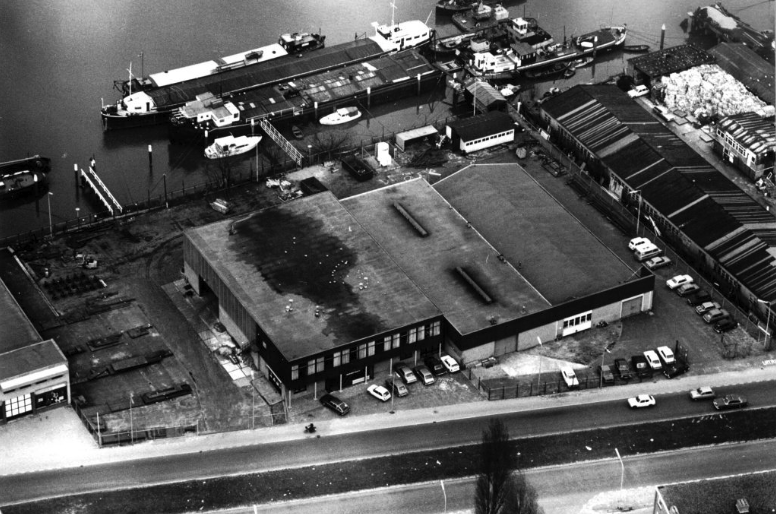 In 1986 the fourth Mampaey generation took over the company and changed the name Mampaey Offshore Industries.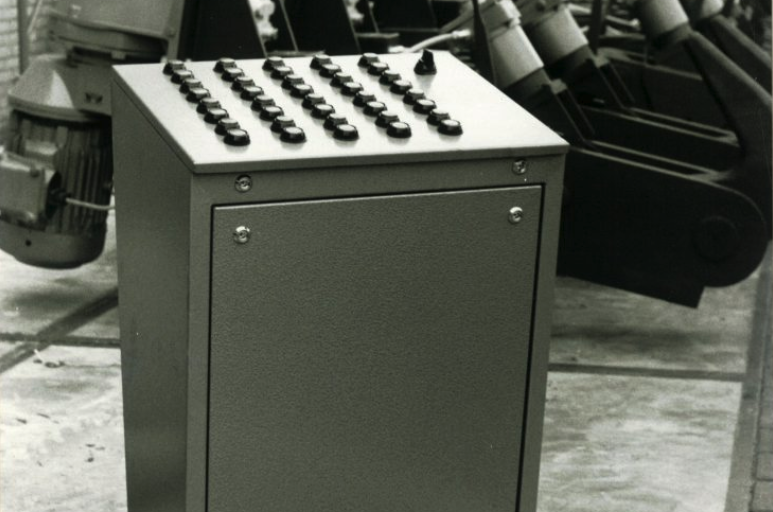 Innovation is key to Mampaey Offshore Industries. This lead to the extension and development of the safe mooring systems, through the development and improvement of the Steel Mooring Buoy and the Remote Control Systems.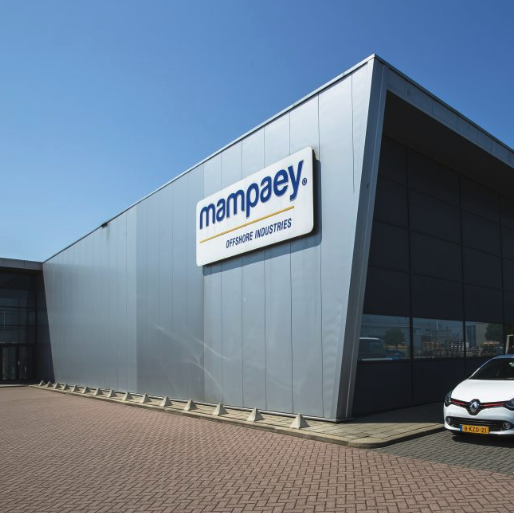 Nowadays Mampaey is still an expanding company. Our mission is to remain being the number one supplier for berthing, mooring and towing safety systems.  
Mampaey Offshore Industries received the prestigious award 'Most innovative Dutch company in 2007' for our Dynamic Oval Towing (DOT 360) system.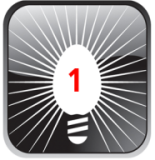 Mampaey Offshore Industries is member of Netherlands Maritime Technology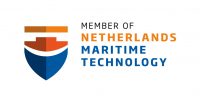 The Society For Gas as a Marine Fuel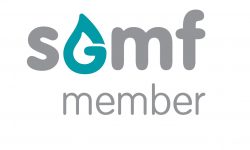 Mampaey Offshore Industries is ISO 9001 and ISO 14001 quality approved.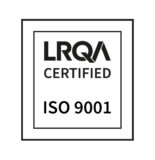 Mampaey Offshore Industries has a it's own environmental policy. Click here to view this policy. 
All products of Mampaey Offshore Industries are ATEX certified.
More information about our company, products or services?