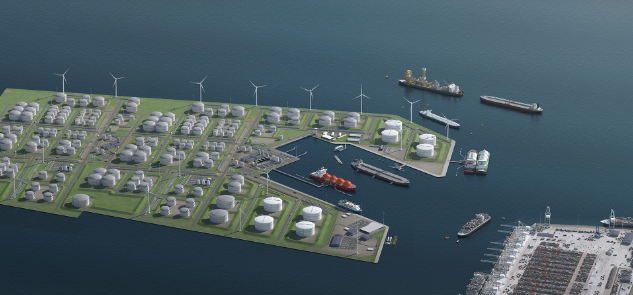 Interactive Product Viewer
Mampaey Offshore Industries is specialized in the safe mooring and berthing of vessels.
Therefore you can find with us the most complete range of products and services for any integrated mooring and berthing requirements.
For safe mooring and berthing we developed a special iMoor module. iMoor is an integrated system of all of our mooring products guaranteeing safety at ports and terminals worldwide.  All products of Mampaey Offshore Industries can be integrated with existing jetty management systems by usage of one uniform iMoor interface.
Designed for you by our high quality standards
The iMoor applications are designed, developed and manufactured with use of only the best components according to the latest, globally accepted standards for industrial and process control equipment. All components and functions are highly modular with clear and present ship and jetty handling information for pilots, tugs, ship and jetty crews and operators.
All products of Mampaey Offshore Industries can be custom designed to meet specific customers' demands. Examples like low temperatures, Coal and Iron Ore Applications, and revamping and upgrading of existing jetties all fall within the range of possibilities.
More information about our berthing & mooring products?