The Steel Mooring Buoys offer safe, durable mooring operations and ensure efficient space usage.
The Steel Mooring Buoys are specially designed for the mooring of vessels in the most economical way. The Steel Mooring Buoy is built from robust, high quality steel and fitted with the Quick Release Buoy Hooks. This Steel Mooring Buoy offers a sturdy mooring solution for vessels undergoing waiting or (dis)charging procedures. The mooring safety, stability and sustainability is reinforced by the direct connection of the anchor chain to the mooring unit. The Steel Mooring Buoy offers durability even in extreme corrosive environments. Several (internal) hook parts of the Steel Mooring Buoy are made of special coatings, bushings, grease and stainless steel. We assure safe operation of the mooring hooks in all sea conditions with manually operated, quick release mechanisms. The Steel Mooring Buoys are available in different sizes according to special requirements and conditions.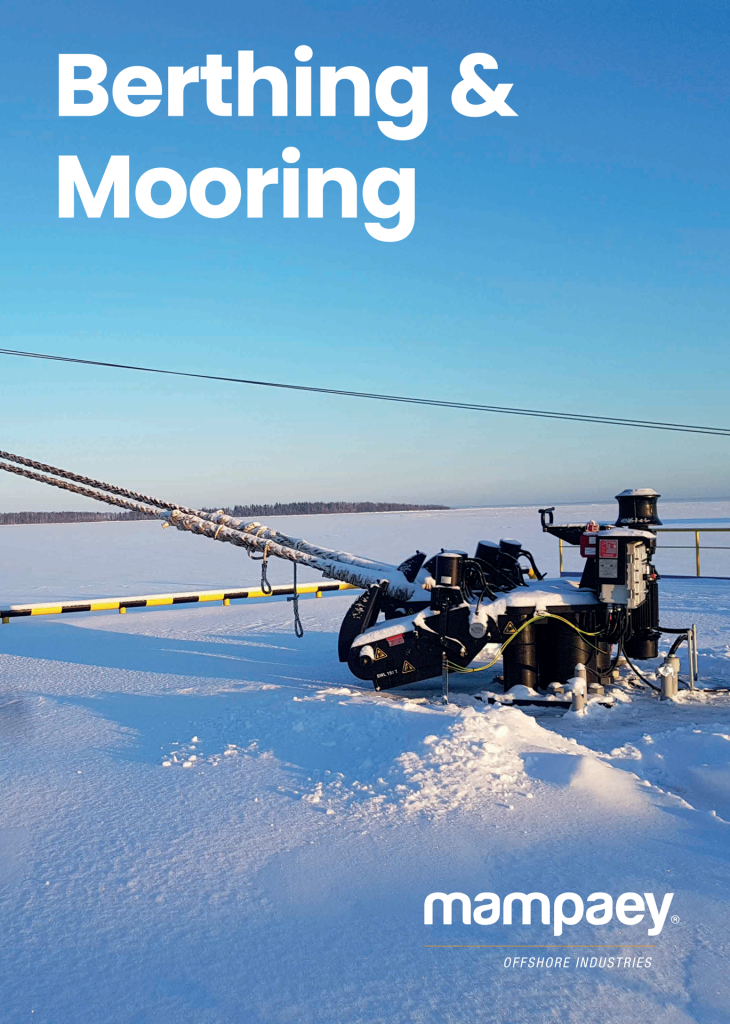 Read more about Berthing & Mooring in our brochure.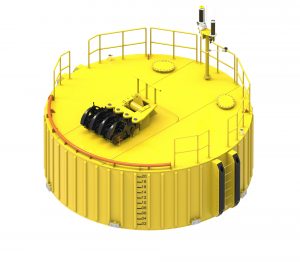 More information about our company, products or services?