The Quick Release Buoy Hooks are integrated in the Steel Mooring Buoys.
They can also be supplied for existing Steel Mooring Buoys. The standard Quick Release Buoy Hooks are operated manually. Undesired opening of the hook is prevented by a special locking device. This device is operated manually from a remote line handling vessel. The Quick Release Buoys Hook can be operated hydraulically by a single push-on-a-button. This allows the hooks to be released from a distance, individually or simultaneously in case of an emergency with a PDA or from ashore with a control panel. An indication whether the hook is open or closed will be transmitted to a Remote Control Panel, PDA or Pager.
Safer and more economic operation with Mooring Load Monitoring
All Quick Release Buoy Hooks are delivered with a monitoring system. With a Mooring Load Monitoring system the Quick Release Buoys Hooks can be operated safer and more economic.
With this monitoring system mooring loads can be measured in metric tons. A load cell is integrated, showing the proportional load in the mooring line. After mooring, the monitoring system provides valuable information regarding loads and alarms. This information is compared with preset data.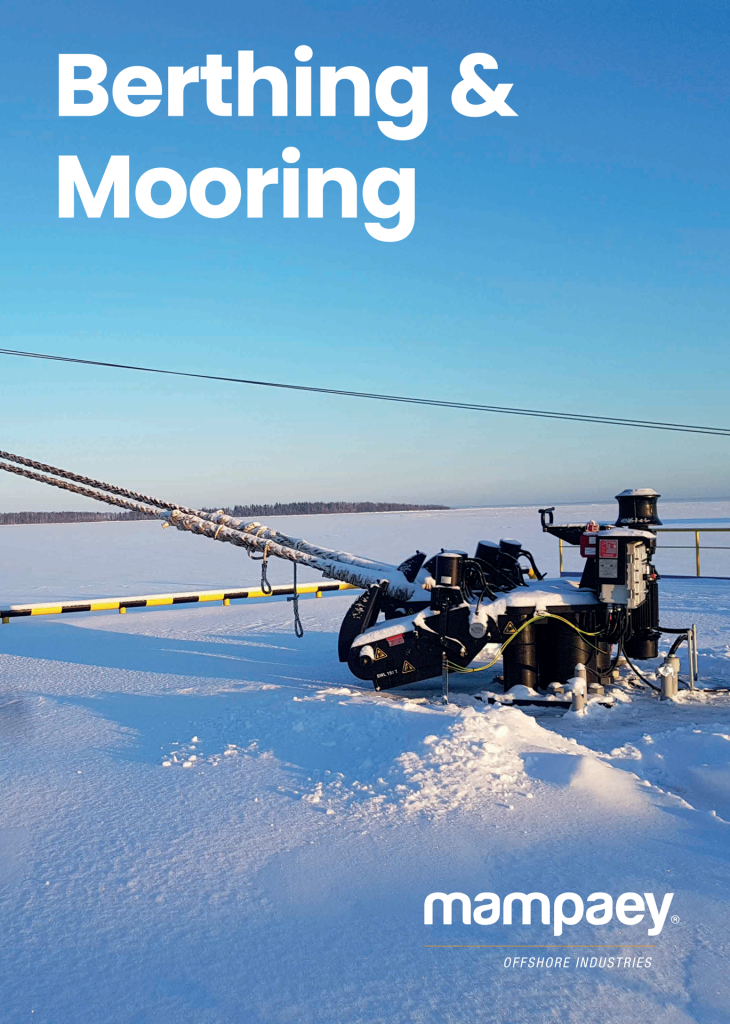 Read more about Berthing & Mooring in our brochure.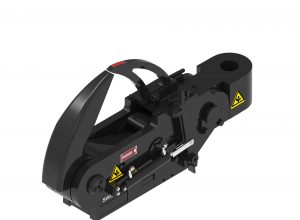 More information about our company, products or services?