The 360° Dynamic Oval Towing (DOT) system adds safety, controllability and flexibility to the performance of tugs.
It enables the tugs to rotate in all directions in a safe and controlled manner. The rotation is irrespective of the heading of the assisted vessel.
In exposed conditions this capability allows the tug to meet waves safely with its bow forward. In confined spaces assisting vessels is much safer: the 360° all round towing system makes the tug's full power available in any direction. DOT's oval shape bridges the distance between the towing points for sailing ahead or astern. There are towline forces above and hydrodynamic forces below the water. The close match of these forces creates safe and optimal maneuverability. With just one integrated system, the towing direction can easily be changed between bow and stern.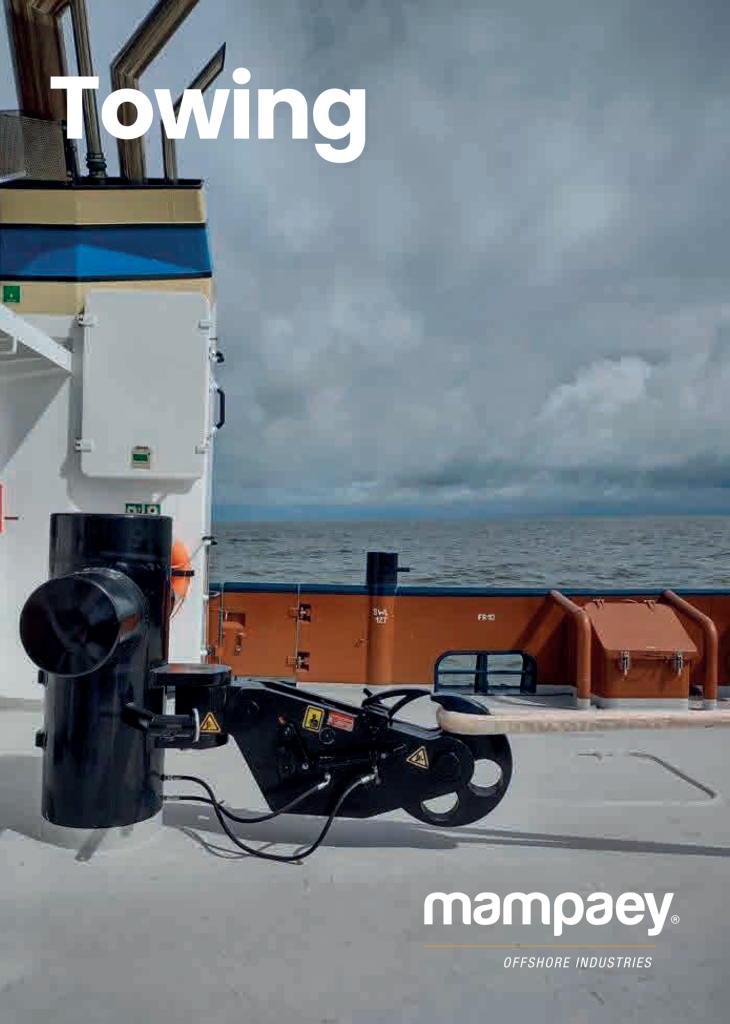 Read more about towing in our
In 2008 the first vessel was built for the Peterhead Port Authority (Scotland). The Ugie Runner, built by Macduff Shipyards for the Peterhead Port Authority has proven the advantages of the DOT system in real life. The DOT system makes towing at low and higher speeds safe and controlled. Mampaey Offshore Industries received the prestigious award 'Most innovative Dutch company in 2007' for the DOT system.
Use of new builds and retrofitting's
The oval shape offers a range of flexible parameters to meet most tug designs. The width, length and specific curve can be customized to meet the owner's requirements. This flexibility provides advantages not only for new builds but also for retrofitting on existing tugs.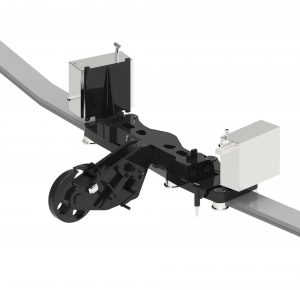 More information about our company, products or services?